Fokus und Einblicke das ganze Jahr über. In diesem Bereich finden Sie Webinare, die von unseren besten Beratern gehalten werden, um über Branchenthemen auf dem Laufenden zu bleiben und neue Lösungen für Ihr Unternehmen zu entdecken.
HABEN SIE EIN WEBINAR VERPASST? Keine Sorge, Sie können sie wieder sehen.
Datatex, in partnership with Portolan Commerce Solutions, will talk about NOW FINANCE and the benefits of implementing an integrated finance software. Moreover, a short demo will be shown.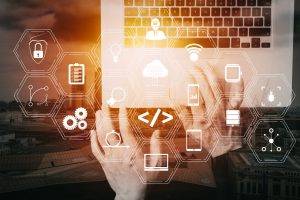 With our consultant Shannon McCarthy we will discover the backbone of Datatex: NOW. Together we will understand how this module helps companies and its main advantages.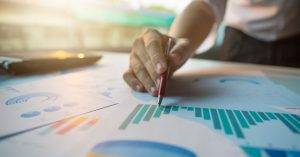 Every company  be well organized to make their operations run smoothly, so it is fundamental to plan everything from the beginning . Discover Datatex planning solutions with our experts Dinesh Sing and Rahul Mahajan.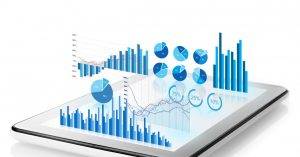 Tools of Business Intelligence allow companies to analyze the data deriving from their business processes, transforming them into meaningful insights. In this webinar our experts Giorgio Ratti and Claudio Ballotta will show it.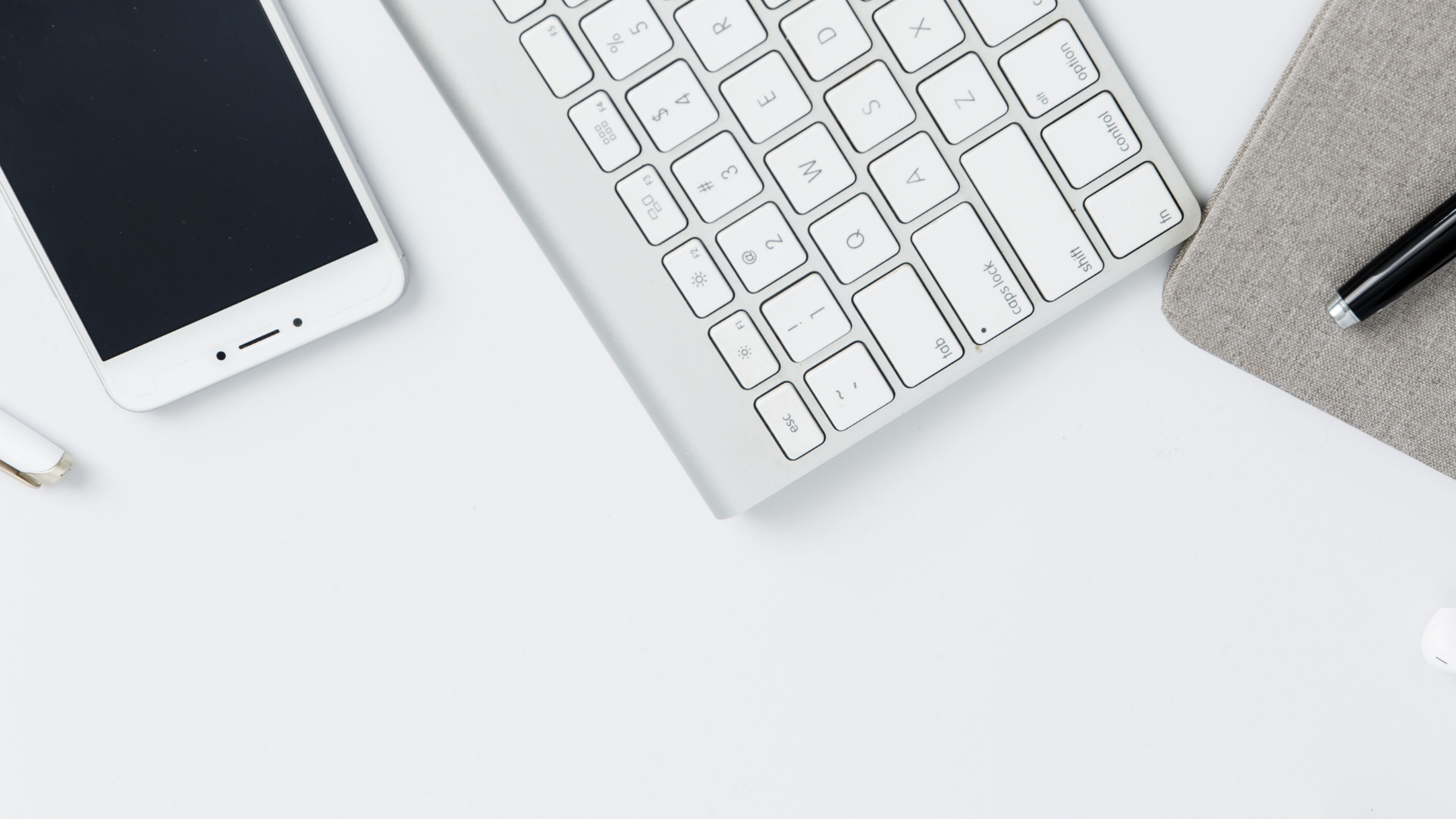 The Mobile Sales App provides any kind of information. The App can be used offline too, as you can always collect your orders and consult the products. Our CTO Roberto Mazzola and our Marketing Specialist Elisa Graziola will explain it.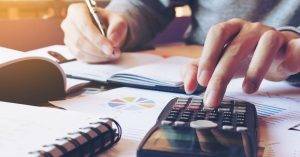 Nowadays, knowing your exact costs is crucial for the development of a successful company. In this webinar our CEO Ronen Hagin and our Technical Manager Eran Peleg will show you how to use standard costing to improve margins.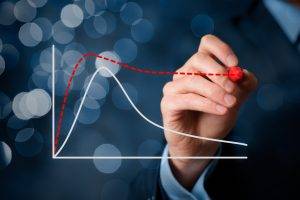 Product Lifecycle Management is a strategic approach based on technologies, organizational methodologies and many other specific factors. We will analyze it with our expert Fulvio Margottini.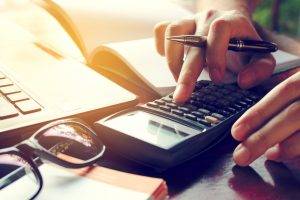 Knowing the exact costs is the key to the development of a winning company! Together with the CEO Ronnie Hagin and the expert Eran Peleg we'll see how the module works: it'll be easier and easier to balance them!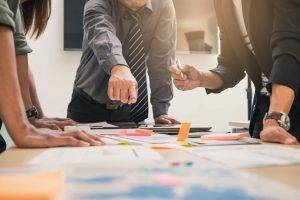 The planning phase must be organised from the outset to avoid inconvenience. The experts Rahul Mahajan and Dinesh Singh Banshiwal will give us some useful advise and tools to better manage your company.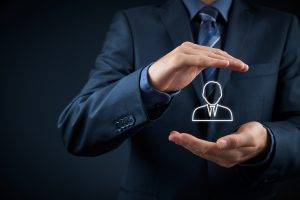 Scheduling all the phases and activities of a project is essential to achieve it in the best possibile way. Discover more with our experts Paolo de Gobbi and Dinesh Singh Banshiwal.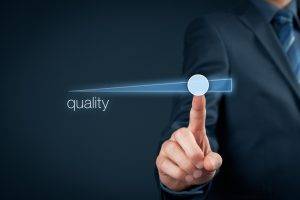 Quality module guarantees quality controls both for raw materials and during the production process. Our consultant Shannon McCarthy will show how to carry out the tests and record the derived values.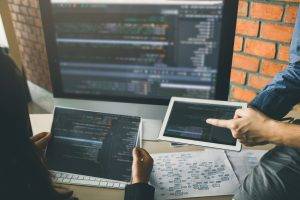 You don't need to change your business to fit your ERP: our solution will adapt to your company! Discover with the technicians Roberto Crovetto and Roberto Mazzola how the basic NOW module works.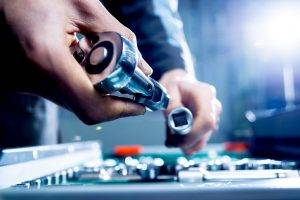 The new maintenance module provides in real time the availability of resources and records all activities through a better monitoring of every action. Find out more with our consultant Shannon McCarthy.