Management Tools for Textile and Apparel Industry
To better understand Datatex solutions, we believe it is important to provide an overview of their general, technical and application properties.
Only a software solution that recognizes and works with unique features can provide effective management tools for the textile and apparel industry. These environments are different from other manufacturing industries in many ways:
Current Datatex Solutions
Standard technologies make implementation faster and easier and aid integration with other systems and platforms. Current Datatex solutions are Web-based and use Java EE and SOAP Web Services to facilitate network links with customers and supply-chain partners in the textile and apparel industry.
NOW, as a pure Java EE application, can use all Application Server's available services to implement a HA (High Availability), scalable and fault tolerance environments
Java EE 7 (Java EE – Full Profile) application developed with a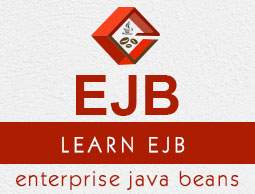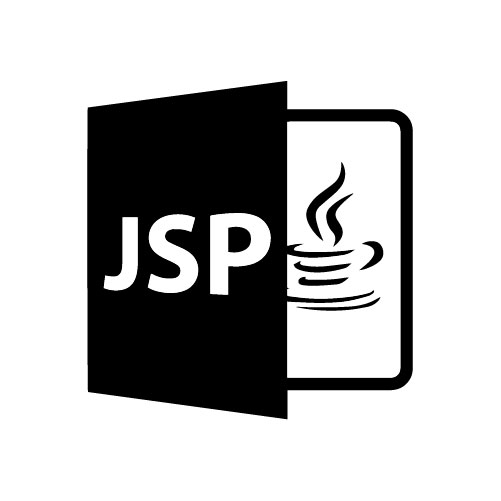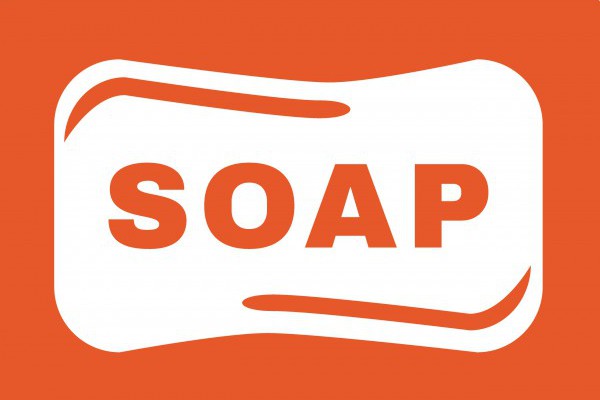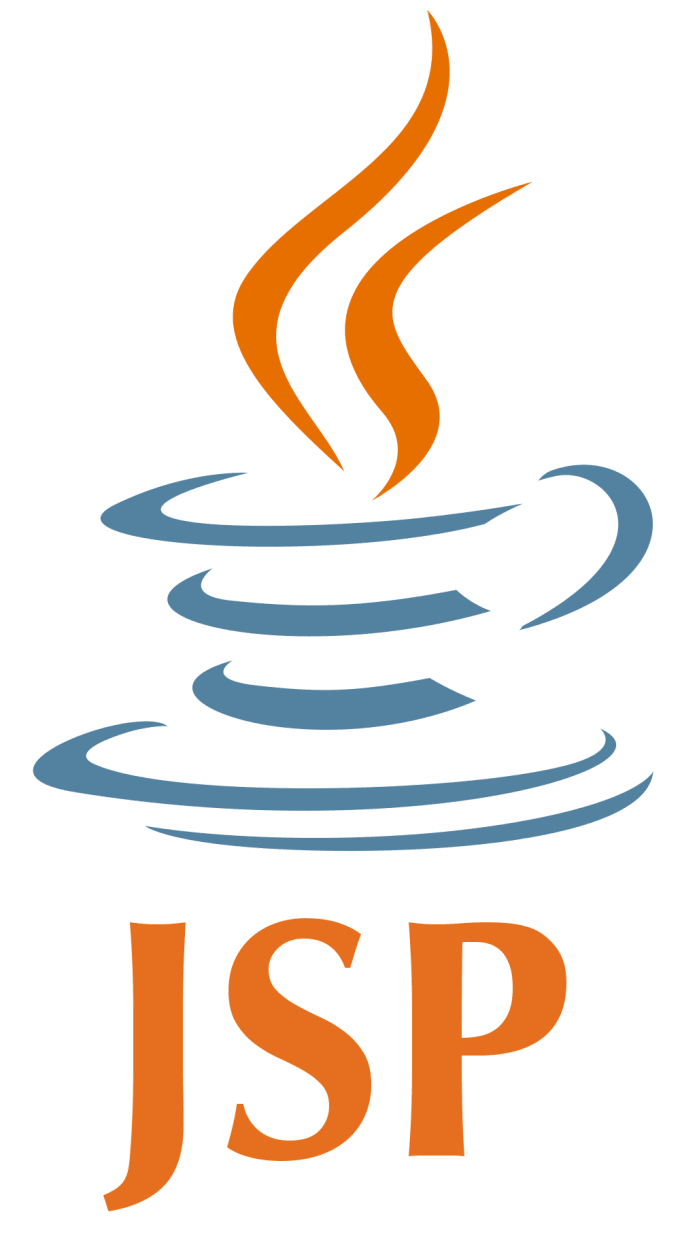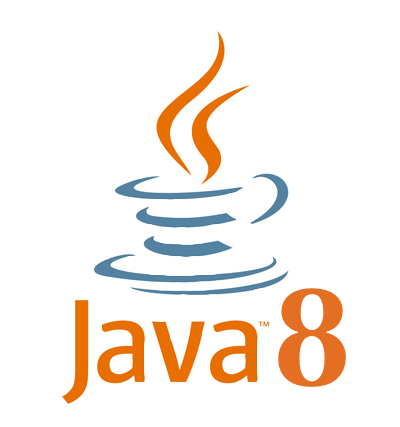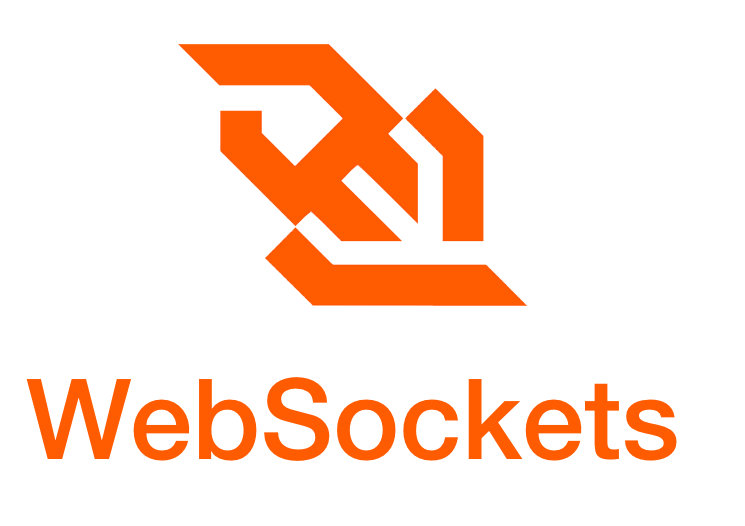 Compatible today with following Application Server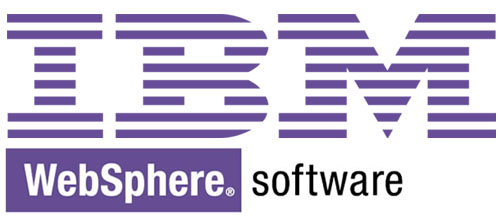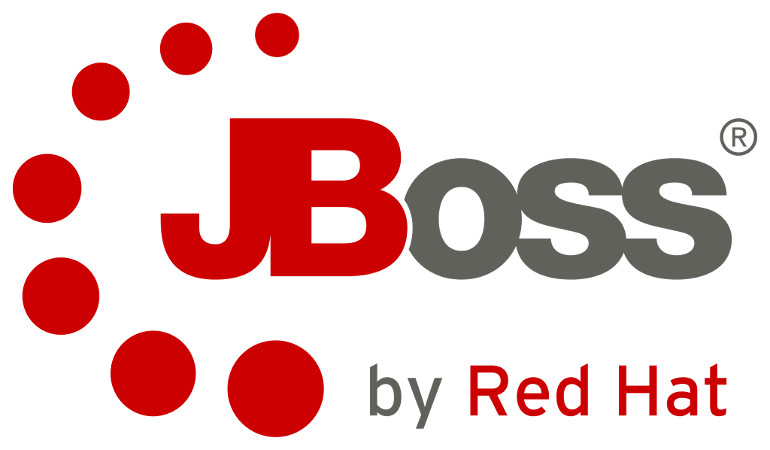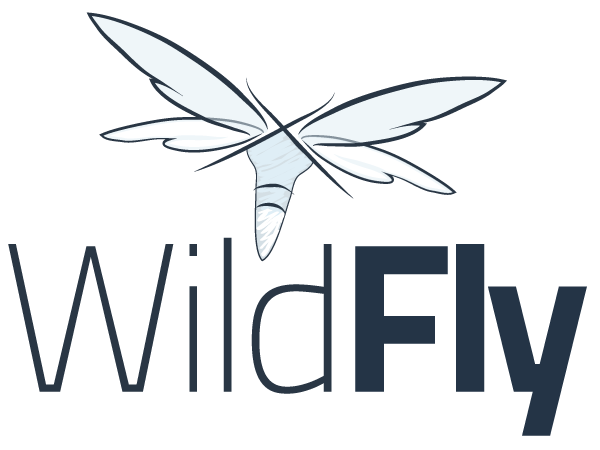 Compatible today with following Application Server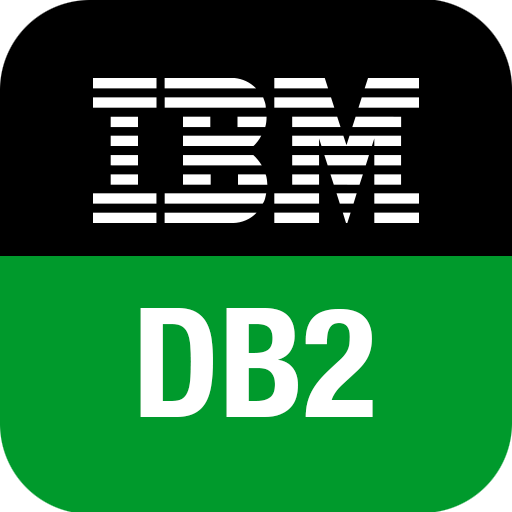 Web browser application using AJAX Technology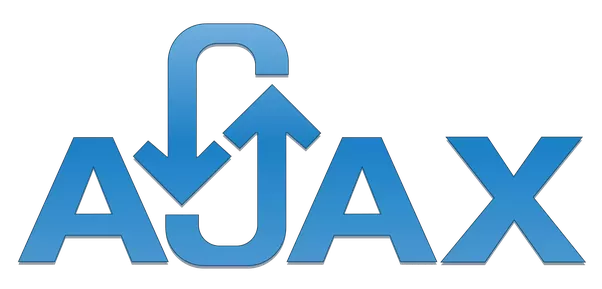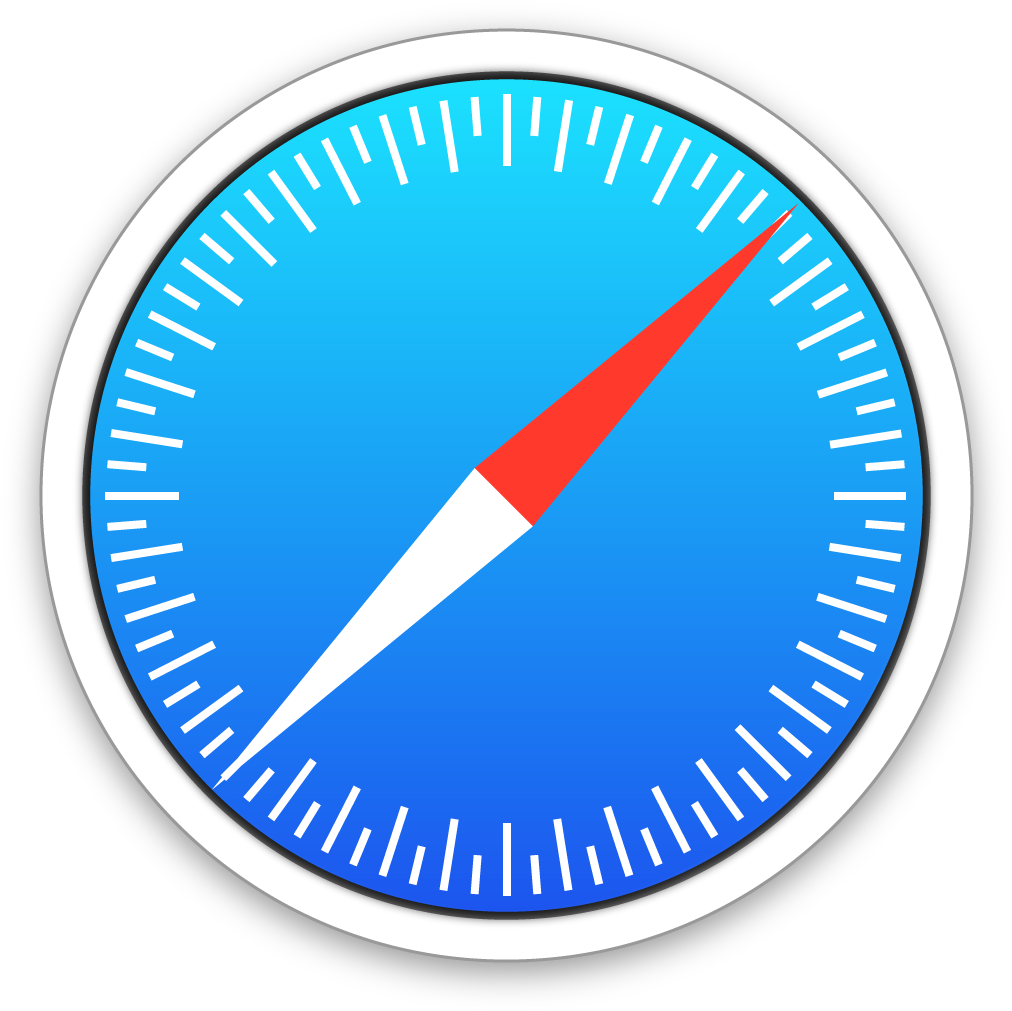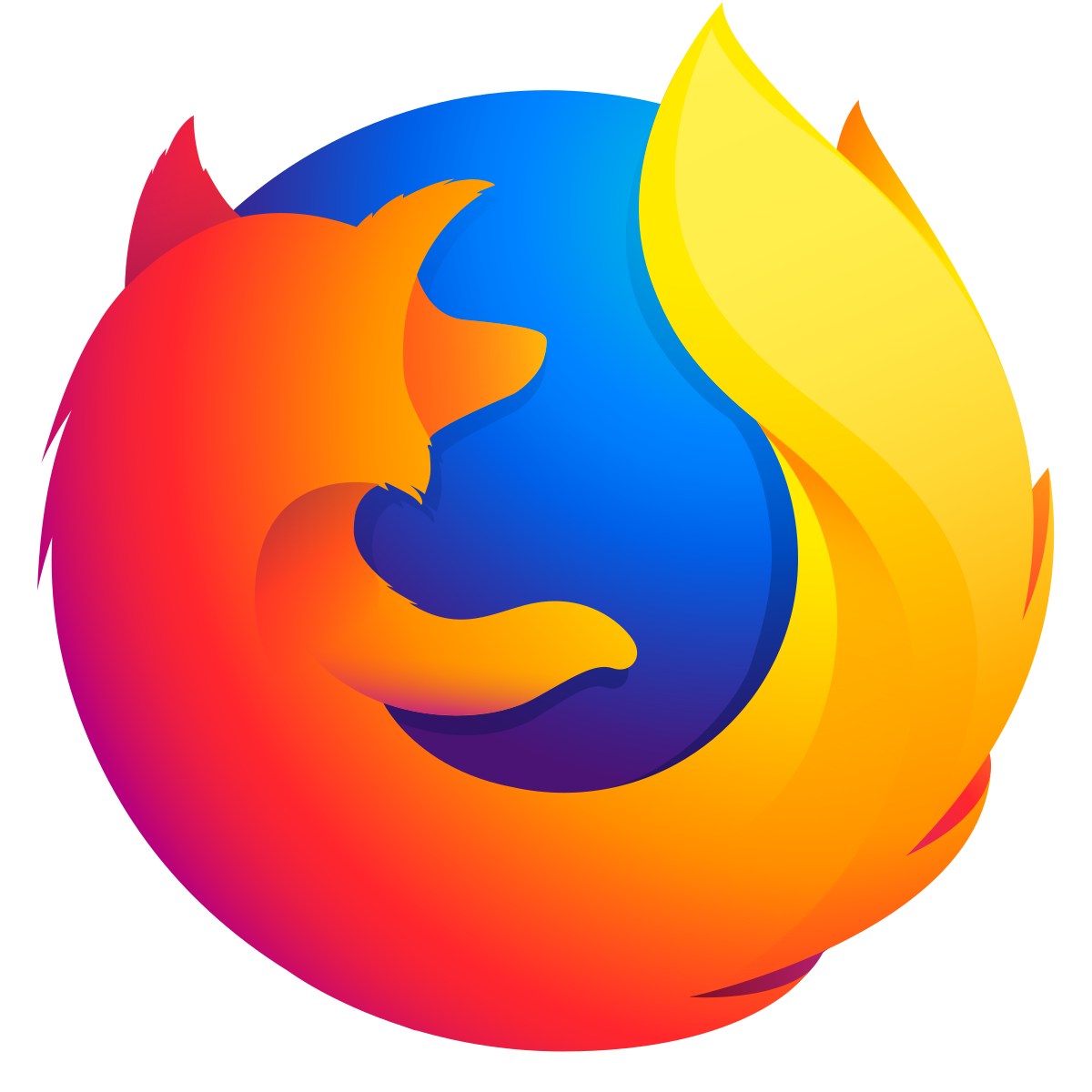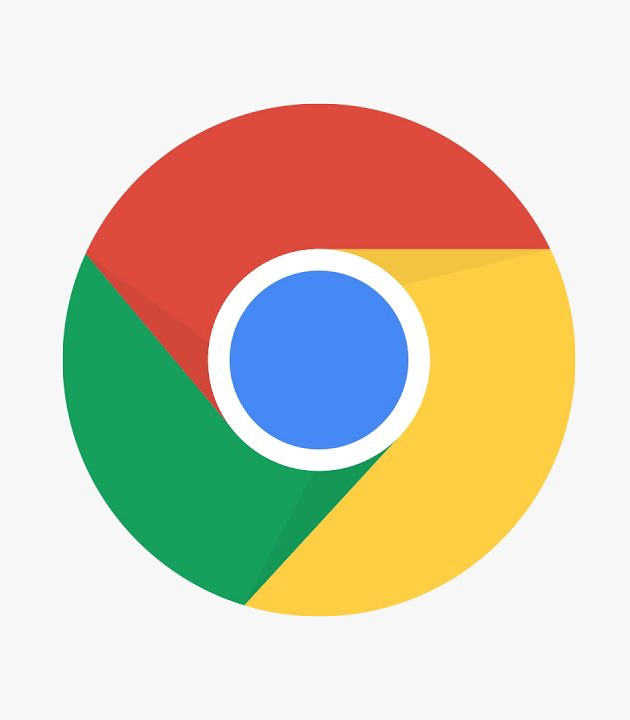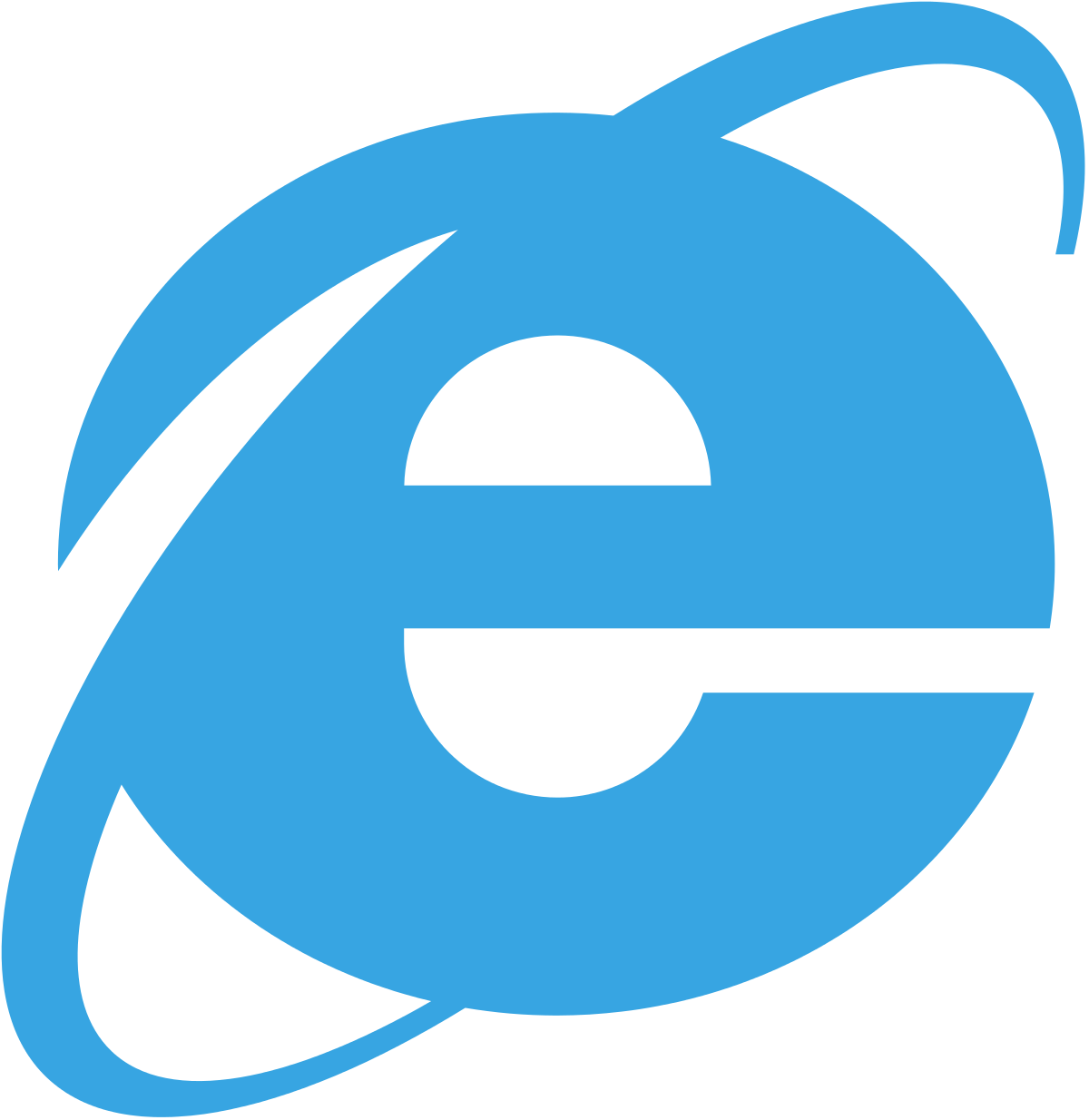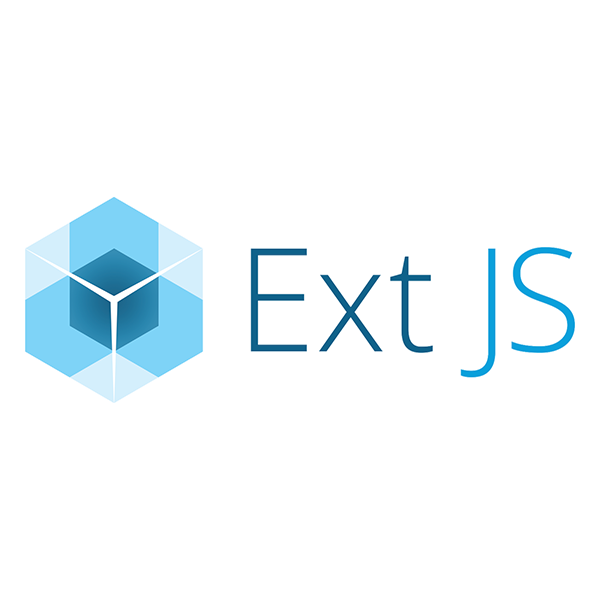 We provide Additional Modules to increase Productivity
Our product NOW is a pure java application, which means it is a multiplatform application, which can be installed on different solutions, already deployed in some customers' companies with an IT infrastructure both on-site or in the cloud.
Multiplatform refers not only to the server part but also to the client part, because being a web-based application it is multidevice by nature, that is, usable on PC and portable devices (tablet and smartphone even if the last one is limited due to the reduced screen size)
Being a web application, it allows the company to access every information everywhere, the only requirement is an internet connection.
The product is continuously updated in order to be compliant with the latest Java EE standard and to follow the latest security and technology improvement strategy.
The modules included in our solution allow to cover all the application areas both for small and large companies with a high flexibility, in order to meet specific customer needs.
The advantages of implementing our solution are:
• Make a better use of resources and be more accurate when planning, scheduling and calculating costs
• Gain efficiency and reduce costs, taking advantage of our consultant's knowledge and using new NOW functionality
• Deploy the use of the tool for achieving more collaboration through Sales –Production – Logistics to deliver a better customer service
• Reduce the cost of ownership in infrastructure, maintenance and support of business applications
We are continuously working in order to provide additional modules to increase productivity, to introduce facility and tools to analyze the company efficiency, in order to reduce costs and increase profit.