IT solution provider for the textile and apparel industry
Datatex was formed in 1987 by two separate companies that brought their unique expertise and skill sets together, one a group of textile and apparel consultants and the other a software house specialized in ERP (Enterprise Resource Planning) solutions. The initial mission was to create an ERP for apparel and textile industries that is able to adapt to the organization of every company, rather than requiring the company to adapt to the software package. Soon a customer service model was realized far beyond the simple provision of a software package: a long-term commitment to provide software solutions that are valid over the years and evolve with the customers' business.
Building the Solution
Fundamental to the excellence of a Datatex software solution is a rigorous approach to the design and implementation at each customer installation.
The process begins with careful analysis of the customer's organizational structure. For customers who want to use the adoption of a new ERP system as an opportunity to optimize their business processes, Datatex works in order to specialized consultants and other partners, providing specific expertise on business process transformation.
Once the analysis is complete and the functional specification has been drawn up, installation begins. Depending on the customer's IT resources, the project management approach may range from turnkey software solutions, with minimal involvement of customer personnel, to installations carried out largely in-house under the guidance of Datatex technical staff and partners.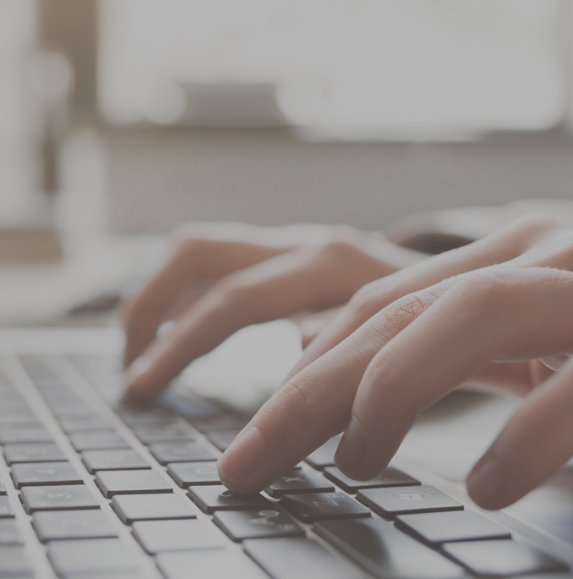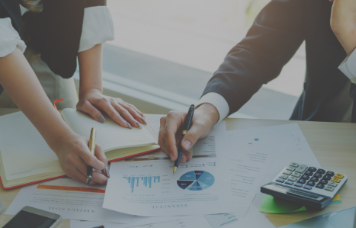 On-time and
within Budget
Delivering solutions within the cost and timeframe agreed with the customer is an absolute priority. Datatex has an excellent track record in this respect.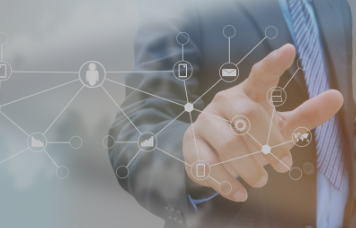 As business expands and new IT technology becomes available, a Datatex software solution grows with the customer, smoothly and reliably. Datatex product development teams invest significant resources in software upgrade development and testing to ensure that the addition of a new function or the transition to a new platform are quick and trouble-free.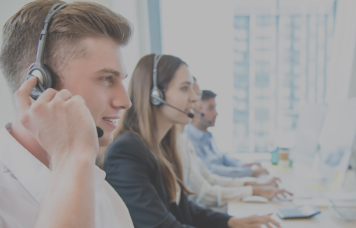 Datatex provides two levels of support for customer installations. A round-the-clock Help desk and remote intervention facility enables most issues to be dealt with immediately. On-site support is provided by the Datatex network of system partners and staff.